When deciding where to safely store, scan or shred your records, you can trust us to provide a solution that works for your particular business and industry.
Owner-Engaged Management
For more than 20 years, VeriTrust has provided a better service alternative to businesses in the SouthEast Texas area; including Fortune 100 Companies.
The direct day-to-day involvement of our Executive team, along with expertise and strategic partnerships, allow us to meet with your key decision makers and provide an effective process to transition out of your current contract/vendor, into a solution that makes better sense.
Subject-Matter Expertise
Our leadership team holds over 20 years of Industry experience, and along with the rest of our exceptional staff, they are readily available to provide fully compliant and streamlined solutions for your business needs. Our corporate structure allows us to be nimble and continuously make the best decisions in a streamlined manner, providing you with a transparent process.

Transparent Pricing
and simplified invoicing

Exceptional Service
responsive and consistent

Transparent Contract
no hidden terms or clauses
Decide Switching to Better Service
If your current document storage vendor falling short on service, VeriTrust provides options that allow you to easily transition out of your existing contract.
To see if you are getting the best value from your current vendor, we will conduct a free assessment to check for hidden charges and to see if there are any gaps in your inventory or compliance policy.
Making the Right Executive Decisions
Chris Godinich, Owner & President
Chris' 20 years of experience with Huntsman, Texaco, and Texaco Research and Development has given him a broad array of management skills, from 6-Sigma process development for business operations, to managing growth through mergers and acquisitions to executive responsibilities managing global business units.
Chris' over 15 years of experience in the Records Management industry has lent him the ability to fully understand the needs and requirements of various businesses and industries; including Fortune 100 Companies.
He currently serves as Chairman of the Board for National Records Center.
At VeriTrust, Chris focuses on human and capital deployment for continual process and operational improvements supporting quality systems for the protection of client assets and the achievement of deep customer satisfaction. Chris also works to increase operational efficiencies enabling VeriTrust to provide high quality solutions at a value for clients. Chris graduated from Rice University (B. S. in Materials Science and Engineering) and has completed graduate management programs at Columbia University.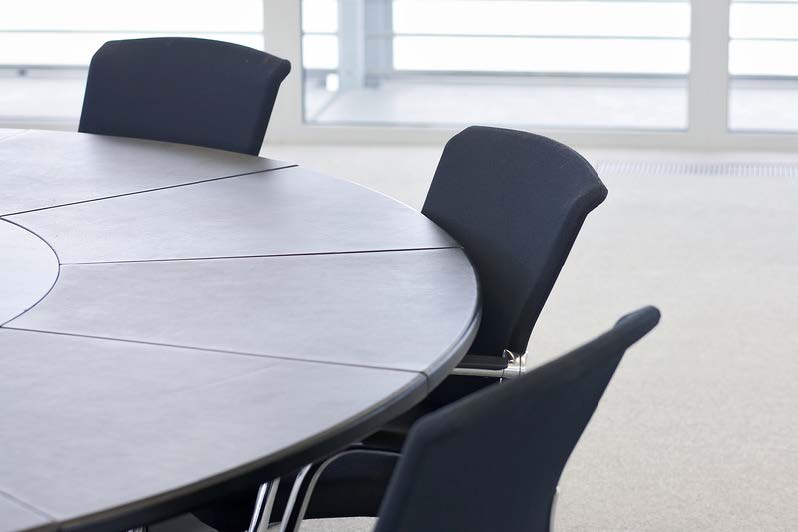 Our Solutions
Our resources and consultative approach, leave you with the most tailored and cost effective solution for your business, industry and market.
Learn More about Our Solutions
Our Services
For more than 20 years, we have been Houston's trusted partner to manage and protect information assets for many businesses, including Fortune 100 companies.
Learn More about Our Services
Our Service Areas
Our local presence allows us to fully understand the market and industries we service; enabling a trusted partnership that delivers desired results.