Ensure compliance, with professional document management for financial firms
Reduce your risk by working with a company holding expertise in document management for financial firms.
Secure protection of your confidential information is critical when you must adhere to strict government rules and regulations.
If your document system is not organized and secure, you are asking for trouble. That is why you need a professional records information management partner with in-depth knowledge of the many regulations that affect financial firms.
Our team of experts is well versed in Sarbanes-Oxley (SOX), FACTA and other legal and corporate requirements for your industry. We will work with you to ensure your records management program is compliant.
Whether, you are a bank, investment company, brokerage firm, insurance company or credit union, VeriTrust understands the challenges you face.
To find out more about VeriTrust's approach and service offering for your business, contact us by phone or fill in the form on the page.

Immediate
and Secure
Retrieval

Meet Retention
and Compliance

Reclaim Vital
Office Space
Improve processes with custom consultative service from VeriTrust
We offer extended solutions for your records management needs, completed by subject-matter experts, who provide customized service and comply with best practices.
We will review your inventory and retention schedules to come up with a program that enables you to:
Automate and streamline processes
Ensure your information governance is compliant
Easily access and search files
Get rid of office clutter
Save money on storage costs
Contact us to discuss your particular needs.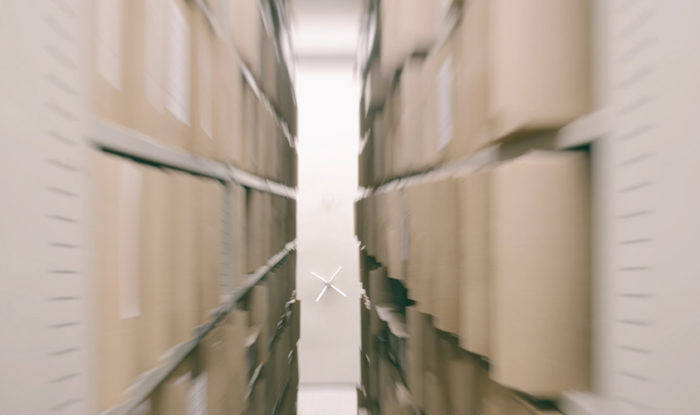 Services for the lifecycle of your documents
VeriTrust makes your job easier by providing complete secure solutions for the life of your documents.
Archive storage
Vault storage
Secure shredding
Scan on demand
Document delivery
File indexing
Digital records conversion
Online portal access
To find out more about VeriTrust's approach and service offering for your business, contact us by phone or fill in the form on the page.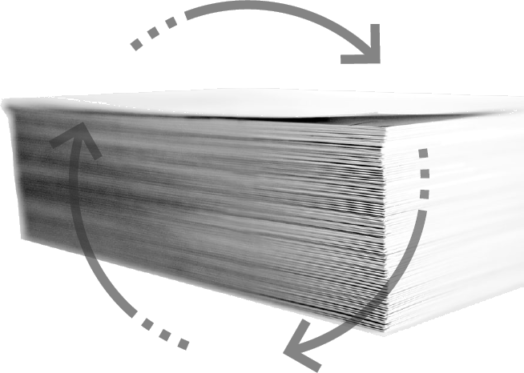 Decide Switching to Better Service
If you are currently with a vendor who is not measuring up, and you switch to VeriTrust, we provide options that allow you to easily transition out of your existing contract. Once you transition, we streamline your records management processes and create a cost-effective program.
Electronic Data Destruction
Your firm's computers, photocopiers and scanners have hard drives that store sensitive information about clients and cases. When you no longer need these devices you will want to ensure this confidential data does not get in the wrong hands.
VeriTrust can destroy your data devices through certified shredding.
Expert Labor Resources
Our team is able to incorporate Business Support Services for document purges, file room relocations, classification and indexing, audits/inventories, and other projects that require efficient and properly trained resources.

Background ChecksAll access personel undergoes a thorough background check.

Drug Testing ProgramStrict employee drug testing

Confidentiality AgreementAll employees sign an agreement
We recently changed document shredding vendors to VeriTrust. On the part of VeriTrust, the implementation/installation phase of this transition was flawless. In fact, the VeriTrust operational team servicing the Austin area adjusted to change order requests made onsite during the deliveries with incredible agility. Additionally, we have enjoyed a superb level of service thus far. Given the professionalism of the team, we anticipate this service level to continue for the foreseeable future.

Health Centers (Austin, TX), Purchasing Manager
I completely enjoyed talking with you and so appreciate the patience and assistance you showed me while guiding me through the (very friendly, easy to use) software.

Thanks again. I am fortunate to work with such a great team as you all at VeriTrust.

Fortune 100 Healthcare Provider, Information Resource Manager
For the past 10 years, you all do a great job of getting our recycling and destruction bins picked up timely. Also when it comes to requesting offsite files or if we need them to get picked up, you all are very responsive in your communications and deliveries.

In addition, when it comes to pricing, you offer the most competitive rates.

VeriTrust is a great company. Every business should consider your services.

CPAs and Advisors Firm (Houston, TX), Operations Supervisor
VeriTrust provides to our agency the Secure Records Storage and Management Services that have involved the special project of permanently protecting very old records. We have used the digital record storage as well as the shred bin services with great satisfaction.

Customer service was an important factor in our decision to select VeriTrust. We highly recommend VeriTrust for secure records storage and management services.

Adoption Agency (Houston, TX), Program Director/Compliance
We appreciate your staff's continued devotion and support.

Oil & Gas Company (Headquartered in Houston, TX), Records Administrator
Learn More About VeriTrust
A Personalized Approach You Can Trust
By focusing on the Greater Houston Area, VeriTrust provides exceptional local service with a personal touch.
When you call us, you speak to a real person, right away. If you have a records management problem, we are pompt and responsive. You receive a consultative service that looks out for your best interest and security.
Find out how we can protect your business information and reputation through our secure and confidential document shredding services.
Our Solutions
Our resources and consultative approach, leave you with the most tailored and cost effective solution for your business, industry and market.
Learn More about Our Solutions
Our Services
For more than 20 years, we have been Houston's trusted partner to manage and protect information assets for many businesses, including Fortune 100 companies.
Learn More about Our Services
Our Service Areas
Our local presence allows us to fully understand the market and industries we service; enabling a trusted partnership that delivers desired results.