Protect Data with the Highest Level of Security and Confidentiality
Data Protection/Vaulting Services
The VeriTrust vault is constructed, equipped and monitored for protection and long term preservation of assets. We offer our clients the highest rated fire protection storage environment for media, available in the industry.
Unique Construction
The panels of the VeriTrust vault are constructed from spun ceramic fiber capable of withstanding temperatures well above 2000°F during five hours of testing. The UL Class 125 vault door assembly is made up of both an outer vault door and an inner door. A thermal break between doors enhances data protection by increasing the barriers to migrating heat. The unique structural steel design offers 3 times the strength of a normal building construction.
Certifications
The VeriTrust vault exceeds NARA standards for military, federal, state and local government protection of archives. We maintain the only UL certified fireproof vault that meets rigorous specifications of the following certifications:
NFPA 75 class 125 – four hour magnetic media
NFPA 232 class 350 – four hour rating
ANSI IT9.11

Advanced Climate Control
VeriTrust maintains precise offsite tape storage environmental conditions of 40% relative humidity and 68°F; which can extend media lifetime from 5 to 15 years. These conditions are closely monitored 24/7 through an environmental monitoring system.

State of the Art
Vault Construction

Error Free Media
Tracking System

Real-Time
Location Tracking

Fast and Secure
Media Access
Offsite Media Storage provides maximum protection and data security, mitigating risk and avoiding access by sophisticated hackers into cloud-based systems.
Fire Suppression System
VeriTrust's vault is equipped with FM-200 and 3M Novec dry-gas Fire Suppression System, control panels, sensors, tank, piping and door interfaces for automatically sealing the vault in the event of a smoke or heat detection within the vault chamber.
Uses clean colorless environmentally-friendly gas that leaves no residue
The system discharges within 10 seconds to immediately extinguish a fire
Exceeds industry standards and is superior to conventional records management systems that use sprinklers or foam agents, which can cause irreparable damage to the very things you want to preserve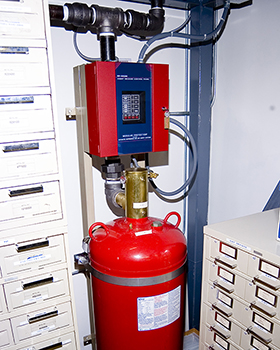 Continuous Security
Uninterrupted safety measures mitigate your risk and let you rest assured any time of the day or night.
24/7 monitoring by digital surveillance cameras and alarm systems
All media is locked in media vault specific containers prior to shipment
VeriTrust Vehicles are always locked, secured and GPS Tracked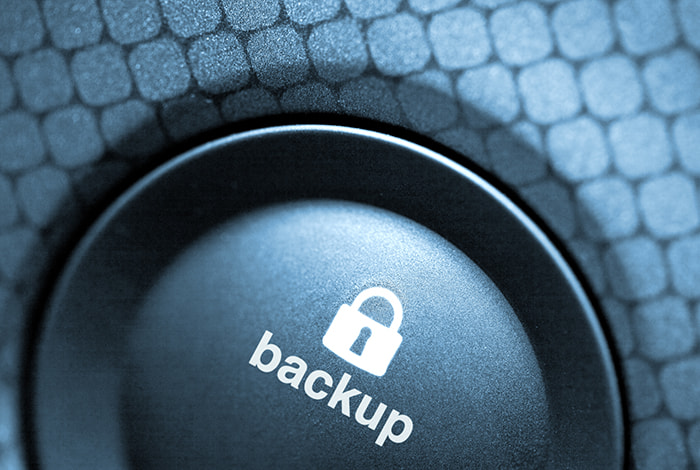 Full Chain of Custody
Your assets are carefully tracked through all stages: Pick-up, transport, delivery, storage, retrieval and removal.
We only deliver your media to designated authorized personnel
Secure chain of custody, with detailed logs
Every item is barcoded, scanned and fully trackable
Real time tracking of your media from initialization, integration and synchronization of your backup system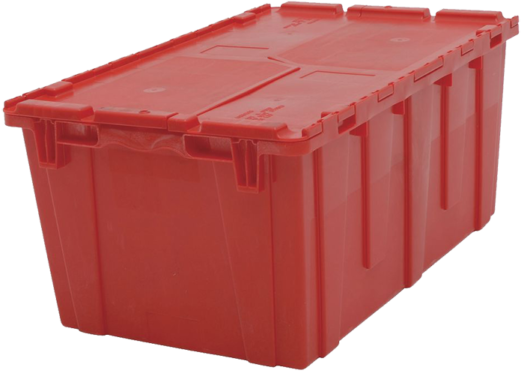 Convenient Access to Authorized Contacts
Inventory and Indexing
Same-day, next-day and 24/7 emergency pickup and delivery
Track your inventory via TapeTrack®
Every item is barcoded, scanned and fully trackable
Visit in person or by appointment: The vault uses a keycard access system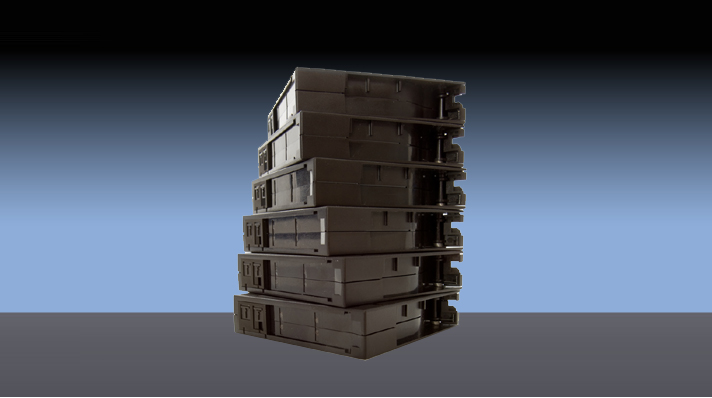 We're certified and compliant
Our highly-secure data vault is ideal for storing:
Your assets are carefully tracked through all stages: Pick-up, transport, delivery, storage, retrieval and removal.
DLT/LTO tapes
Hard drives and USB flash drives
CDs and DVDs
Microfilm
Network drive backup tapes
Security camera footage
Critical and confidential records
Film, artwork and photographs
Other valuable items that you must protect with the highest level of integrity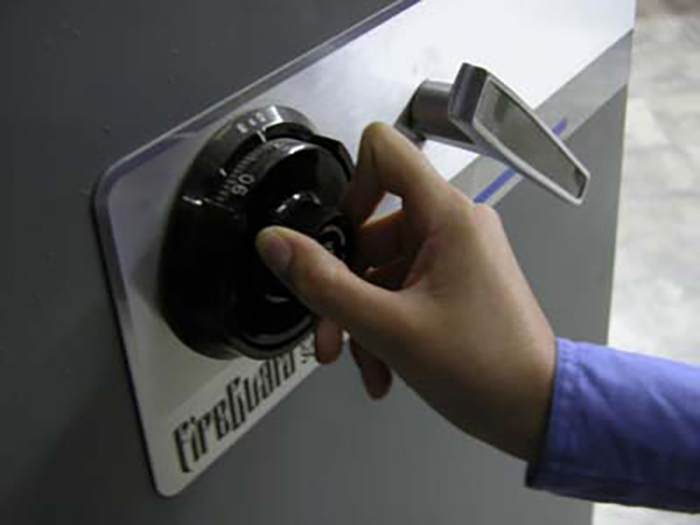 Our Solutions
Our resources and consultative approach, leave you with the most tailored and cost effective solution for your business, industry and market.
Learn More about Our Solutions
Our Services
For more than 20 years, we have been Houston's trusted partner to manage and protect information assets for many businesses, including Fortune 100 companies.
Learn More about Our Services
Our Service Areas
Our local presence allows us to fully understand the market and industries we service; enabling a trusted partnership that delivers desired results.